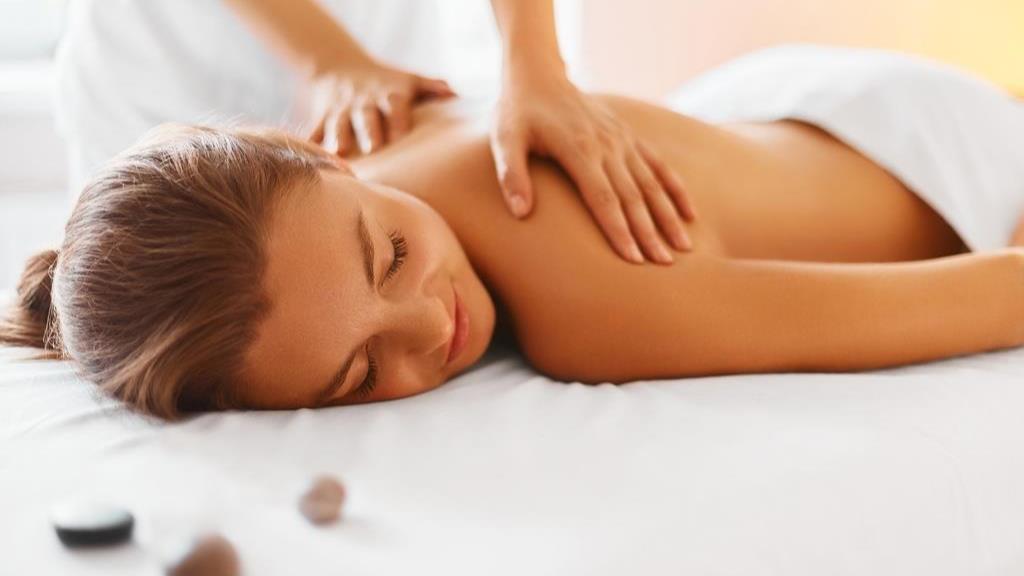 The term Quiromasaje was coined by Lino Ferrándiz García who developed this technique. In 1933 he founded the Spanish School opening the field to the therapeutic applications of massage.
Chiromassage has regulatory effects on pain, general feeling of energy and mood. It is a combination of technical movements called maneuvers, which can exert friction, kneading, pressure, percussion or vibration.
The benefits are innumerable, it improves the functioning of the joints, increases blood circulation, increases fluid drainage, optimizes the functioning of the organs and the transport of oxygen in the blood and eliminates waste substances produced by muscle metabolism.
This treatment is not recommended for the following people:
- Pregnant women under three months.
- People with skin diseases.
- With arterial thrombosis and embolism, recent hematomas.
- Sprains
We recommend the option Funohuori quiromasaje is characterized by a massage from the neck, followed by the back, legs and finally feet, is performed face down (prone) with almond oil and essential oils. A pleasure for the senses.