Breakfast
The standard breakfast includes a toast with coffee or tea and orange juice. Depending on whether you have booked it with your room. Any other type of breakfast is possible, just ask the person of our team that attends you.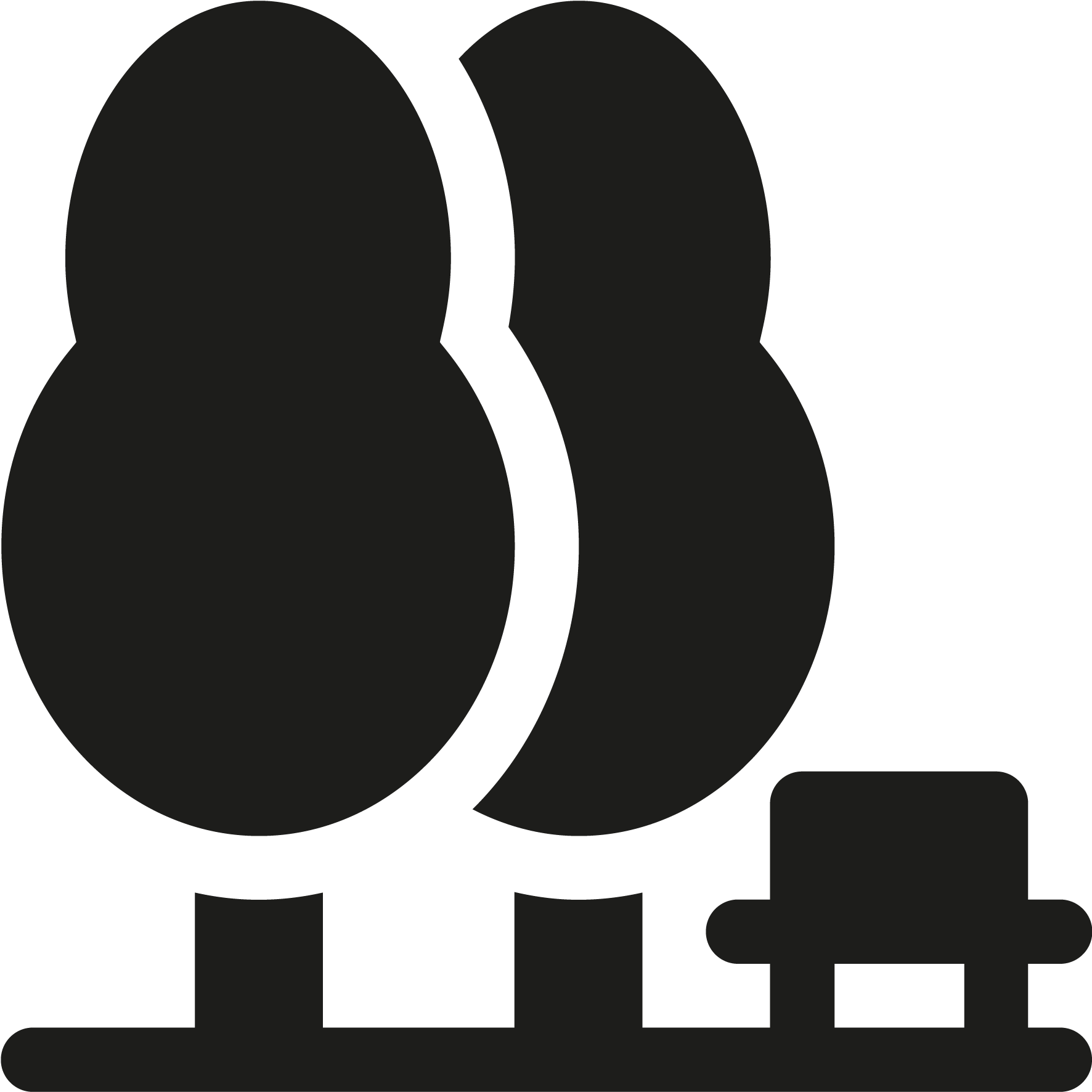 Garden, greenhouse, henhouse, olive grove
We have a large garden with different terraces to rest alone or in company. There is also a nursery and henhouse. There is also an olive grove on our estate with about 100 centenary olive trees. We try to cultivate all the products we make in our kitchen or at least buy them locally.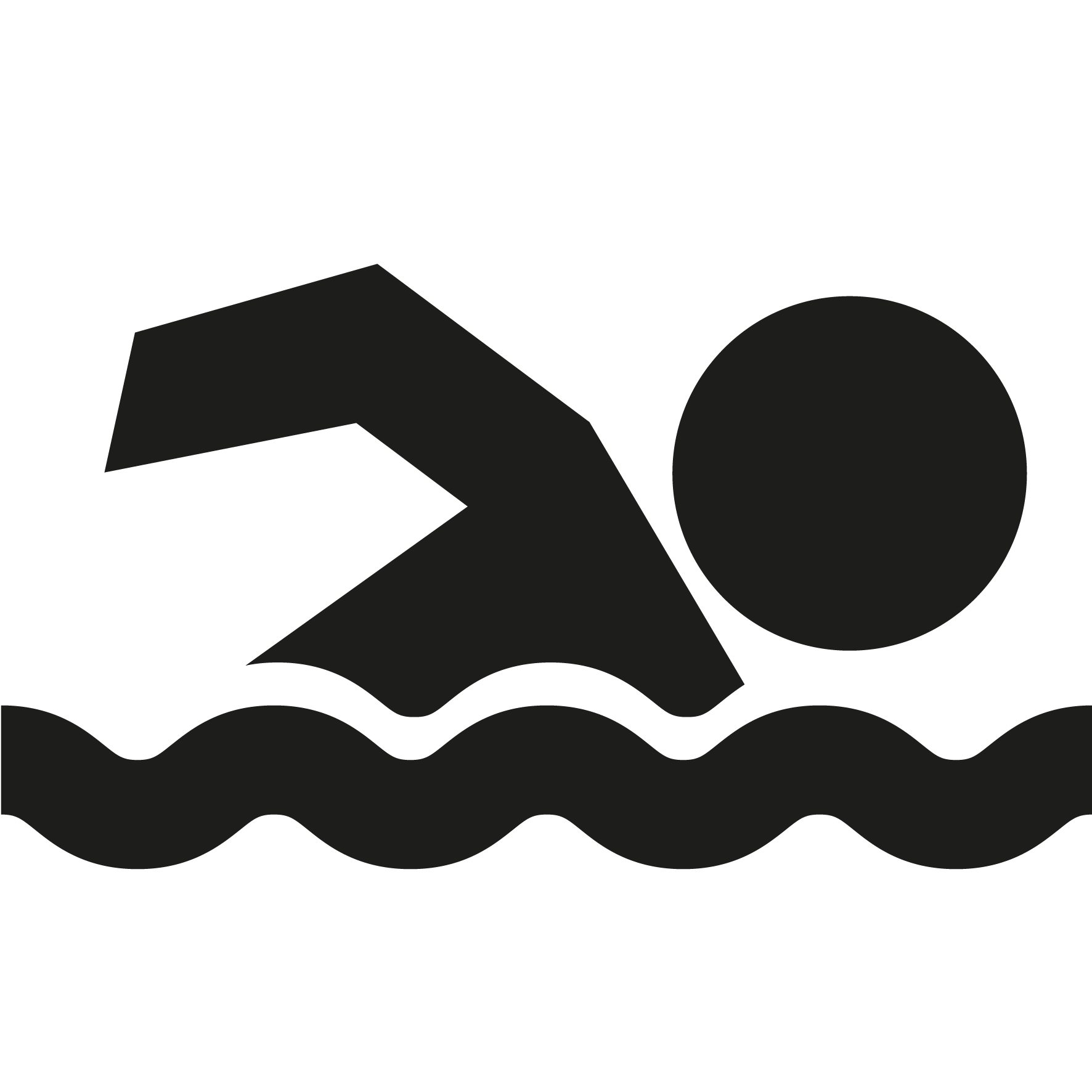 Swimming pool and jacuzzi
The pool is situated in the upper part of the garden overlooking the Sierra Nevada and the Lecrin Valley. It is fully fenced and has access by stairs. It has a size of +/- 10 x 5 m. Next to the pool there is a Jacuzzi at your disposal (for a fee) in a more private area, for 5 people under a centennial olive tree and with a private terrace.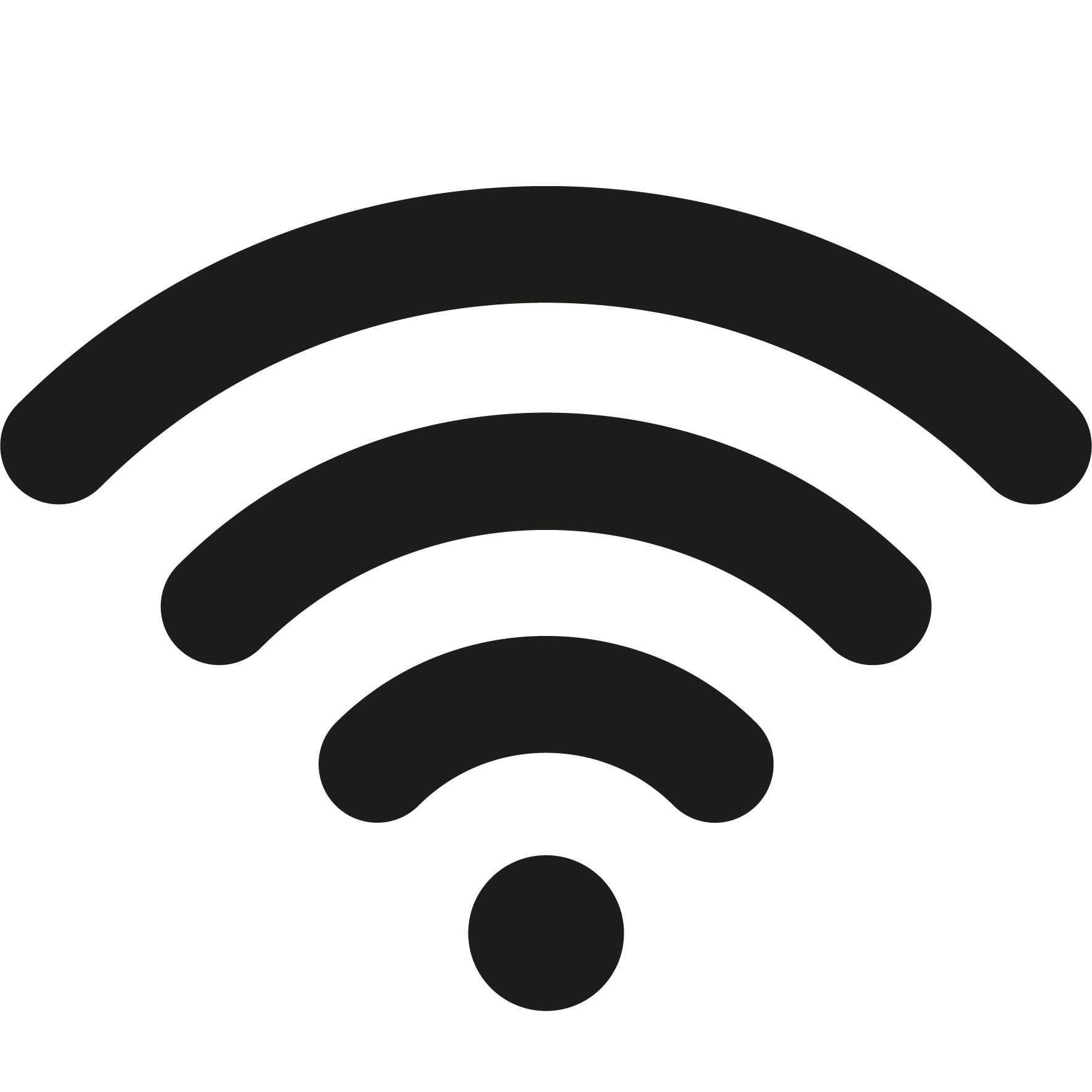 Free Wifi
Included in the price, wifi in all rooms. A smart TV in the livingroom with acces to streaming ( extra fee ) or local channels.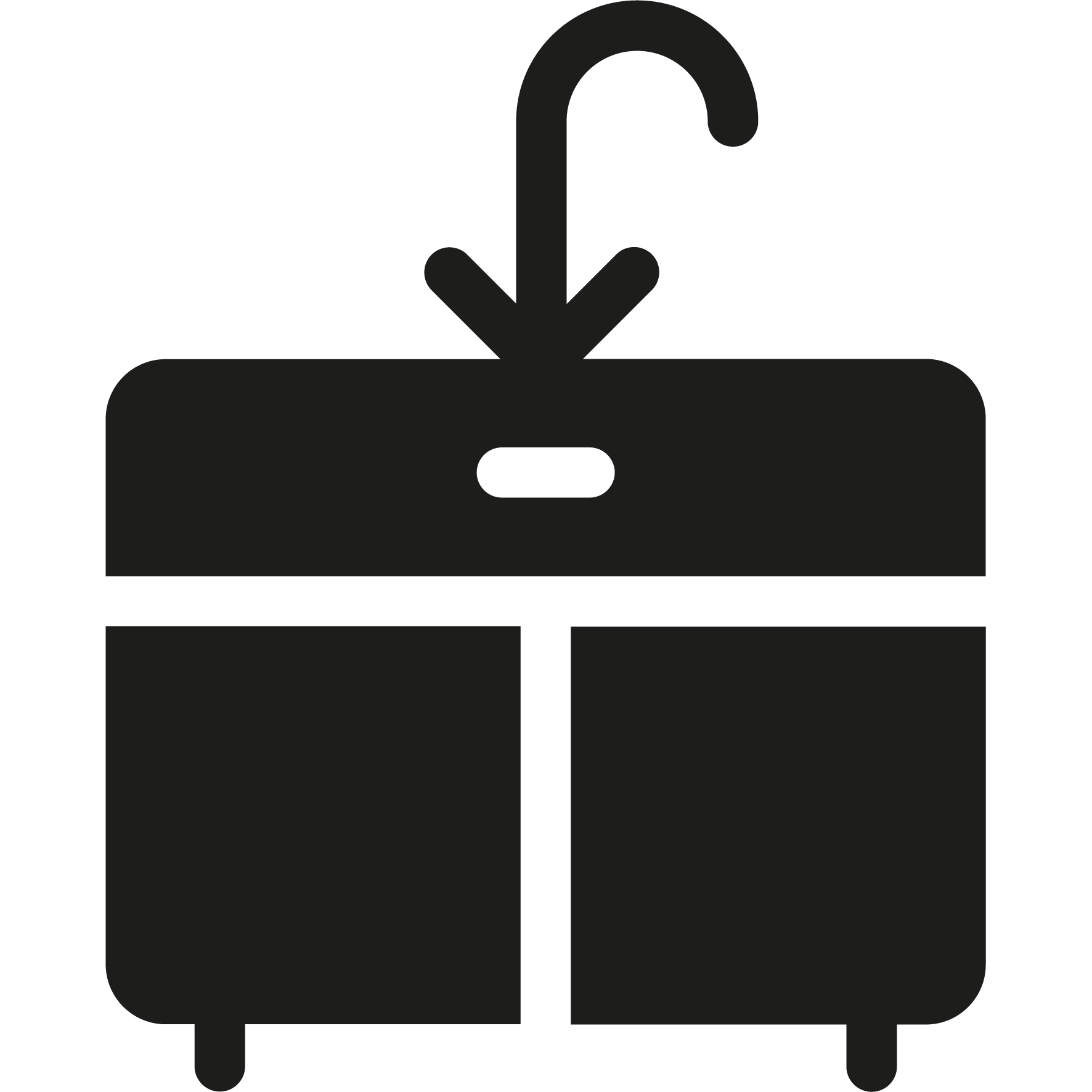 Restaurant
For both hotel guests and the public we have a restaurant with 50 seats. The cuisine is international with a Spanish touch. We serve a menu from day to midday and the menu in the evening. The dishes are made from products from our own gardens or from suppliers in the Lecrin Valley. If you wish to book, you can do so through this site.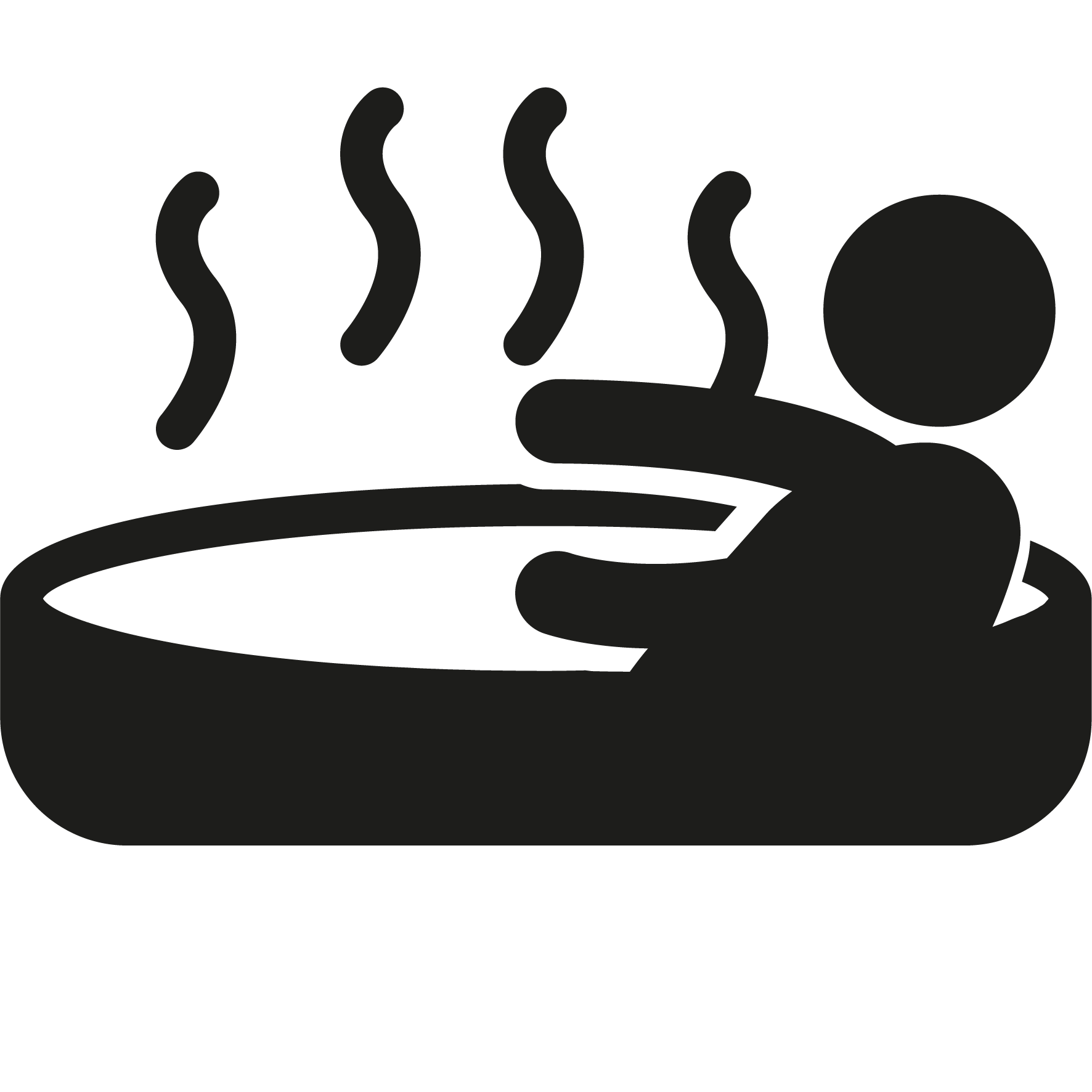 Hammam
A hammam Arabic bath, Turkish bath or hamman, is a form of steam bath that includes cleaning the body and relaxing. We have a hammam built with much detail and to enjoy with 6 people maximum. There is a hot water tub, a very agreable temperature, shower and a water fountain. There is ambient music and we serve tea during the 1 hour session. The session is completely private and you will have an area to change clothes and take a shower before and after. Included in the service are bathrobes and towels.